Service is important to keep your vehicle running properly. It helps to make sure that your Chrysler, Dodge, Jeep, or Ram handles correctly on the road, helps to prevent accidents, and protects you from breaking down. There are many services that contribute to your car being healthy, but a group of those are especially important. That is electric services. Electricity is all around your vehicle from the automatic windows and locks, to the radio, to the lights on your car. Making sure these function properly is important. That is why you should check out the electric services available from Corwin Dodge Ram.
Corwin Dodge Ram Electric Services
Batteries - car batteries are the essence of the vehicle working. Without electricity from the battery, the engine won't even start. The engine needs electricity to operate because it sends the electric energy throughout the motor and car in order for it to operate properly. Batteries can last a long time, but if your Chrysler ever signals that the battery may be getting old, get a diagnostic for it and determine whether or not a new one is necessary.
Lights - this one is a no brainer. There are many lights on your car that help you to operate the vehicle correctly. Brake lights allow for cars behind you to know that you will be slowly and potentially coming t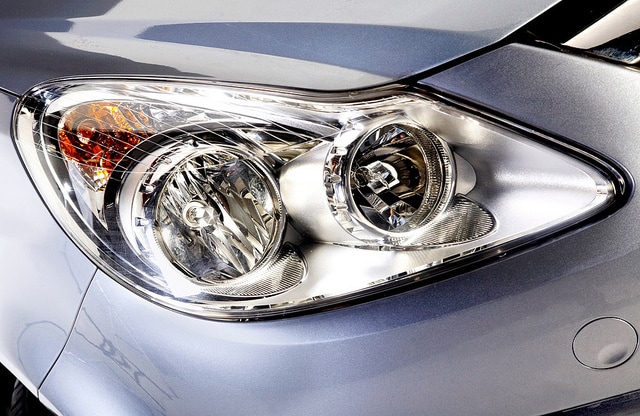 o a complete stop. Turn signals indicate to other drivers your intent to turn. Headlights allow you to see and be seen at night or through a storm. Illuminating your dashboard allows you to see your speed, gas, RPMs, and any indicators of problems in the engine. Lights can burn out without us always knowing. Bring your vehicle in to our Service Department to have all the lights checked. Or, you and a friend can do it at home. If a light is burned out, make sure to have it replaced as soon as possible.
Entertainment - the radio, speakers, and touch screen displays can be real entertainment for driving. So, make sure to have them updated and working to keep from a boring ride. Navigational systems are also used for to help guide your drive. Have them replaced or additional features added to increase the pleasure of each drive.
Electric services offer a wide variety of functions for cars. Make sure to have them taken care of when necessary and always be on the lookout for an aging battery, burnt out lights, or malfunctioning entertainment systems.